One of the biggest concerns that parents espiar whatsapp possess is to be in a position to know and also to some extent control the relationships our children have. It is very important to know the type of buddies they have, just what their conduct is, what they say and the way they think to be completely certain they are young people with rules and values similar to individuals we are creating in them.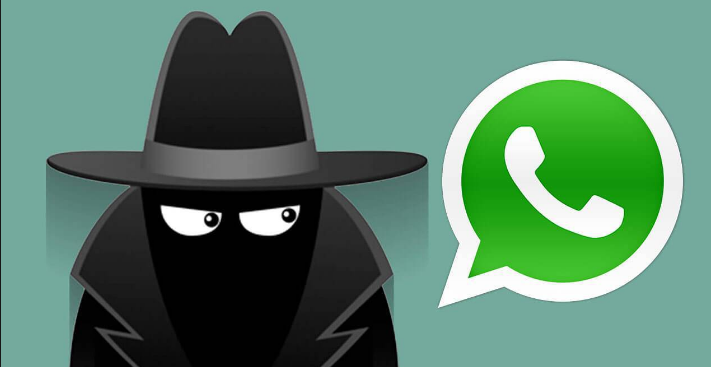 With globalization and the go up of the World wide web, it has been difficult to achieve this goal, since now it is not necessary to be able to physically satisfy a person to start a conversation, by simply being in top of a notebook, tablet, pc, Smartphone or perhaps iPhone our youngsters will be able to set up any type of conversation even with people who know almost no or who are knowing at the time.
This has triggered unscrupulous folks, taking advantage of the particular innocence or perhaps little experience that young adults have, to convince them to commit measures that go in opposition to their entire training process, even violating established norms and laws.
For this reason it is important to have a instrument that allows us all to monitor the behavior of our children in internet sites and thus be capable of visualize without one noticing, with whom they relate, what they point out, what they have done, what they do and just what they do. They think to do.
Through espiar.co we can from the comfort of the house or office make almost online checking of our youngsters in internet sites. Through this great tool, we could spy WhatsApp (espiar WhatsApp) and thus observe every one of the conversation you've with a friend that you do not such as. With this tool, we can also hack any kind of Android or perhaps iPhone mobile phone and be able to review absolutely every thing they do in social networks.
Key in our internet site https://espiar.co find the desired support by placing the actual URL or address with the account you intend to hack as well as in just 15 seconds the data of the entered consideration will be published to a private server to which you must register to be able to accessibility.
By signing up you will receive all of the necessary information that will enable you to crack WhatsApp (hackear WhatsApp) or crack facebook (hackear fb) of your children without them understanding that you are overseeing them.