Today it could be asserted hackear whatsapp it is inevitable to use social networking sites to share our own private life, whether revealing photos, memes, and also videos, and others. And one of such platforms that enable you to do everything that directly, that is, from person to person, will be WhatsApp.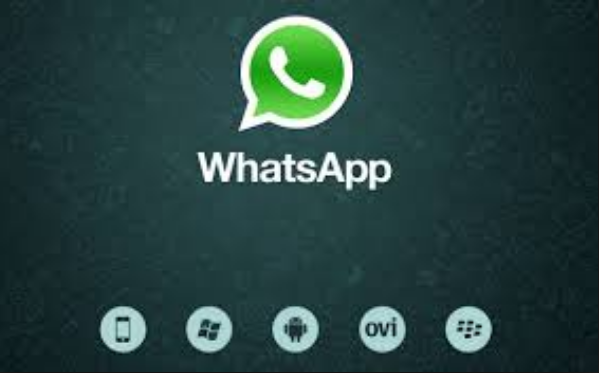 If you are looking regarding applications to know the interactions of your children (or couple) you can do it through the spy whatsapp (espiar whatsapp) program. This is an program that will allow you to hack whatsapp (hackear whatsapp) rapidly, easily as well as safely.
Also, this tool is quite functional as it will also allow parents to get control of the emails that their children use. Also, this spy whatsapp (espiar whatsapp) and all discussions, especially of youngsters and adolescents, allows mother and father to really know what they are doing as well as who they are conversing with, knowing this stuff may permit you to help in case of suffering some type of harassment.
If your kid has little confidence with his parents, he could be more likely to hide different types of info, which may be common things that they actually do as young adults but also if they're not. That's the reason currently there are numerous applications and also platform that permits you to review and look at all WhatsApp emails, photos, audios, and videos.
The only thing that the person should do is to input detail the prefix of the country how the person utilizes in his WhatsApp consideration and then he or she only has to enter the complete quantity of the Smartphone, then he should click on the crack button and the digital program will begin to perform.
In general terms at the end of the monitoring process, the web website will show you a large amount of info, in which you can easily: access talk messages, access sent as well as received photos, access documented messages, observe the camera front and rear in real time; and look for the device live.
It should be noted that this program is designed so it cannot be detected by the person that is hacked, neither can it be discovered by the WhatsApp software.